School holidays can be stressful for parents and a time when some children lapse into inactivity and even boredom.
If this sounds familiar, then our holiday football and multi sports camps could be the solution!
Every school holiday, Wiltshire Sports Academy provides structured camps for children and young people. Players of all abilities spend anywhere from a day to a full week with us, to help improve their skills, whilst being active and having lots of fun.
Meanwhile, parents get a well-deserved break, confident that their children are being supervised in a safe, supportive environment by trained professional coaches.
Taking part in our camps allows youngsters to:
Meet new people and make new friends
Improve self confidence
Learn new skills and techniques
Refresh and improve old skills
Take part in fun games and activities
Play with players of a similar ability
Compete for various trophies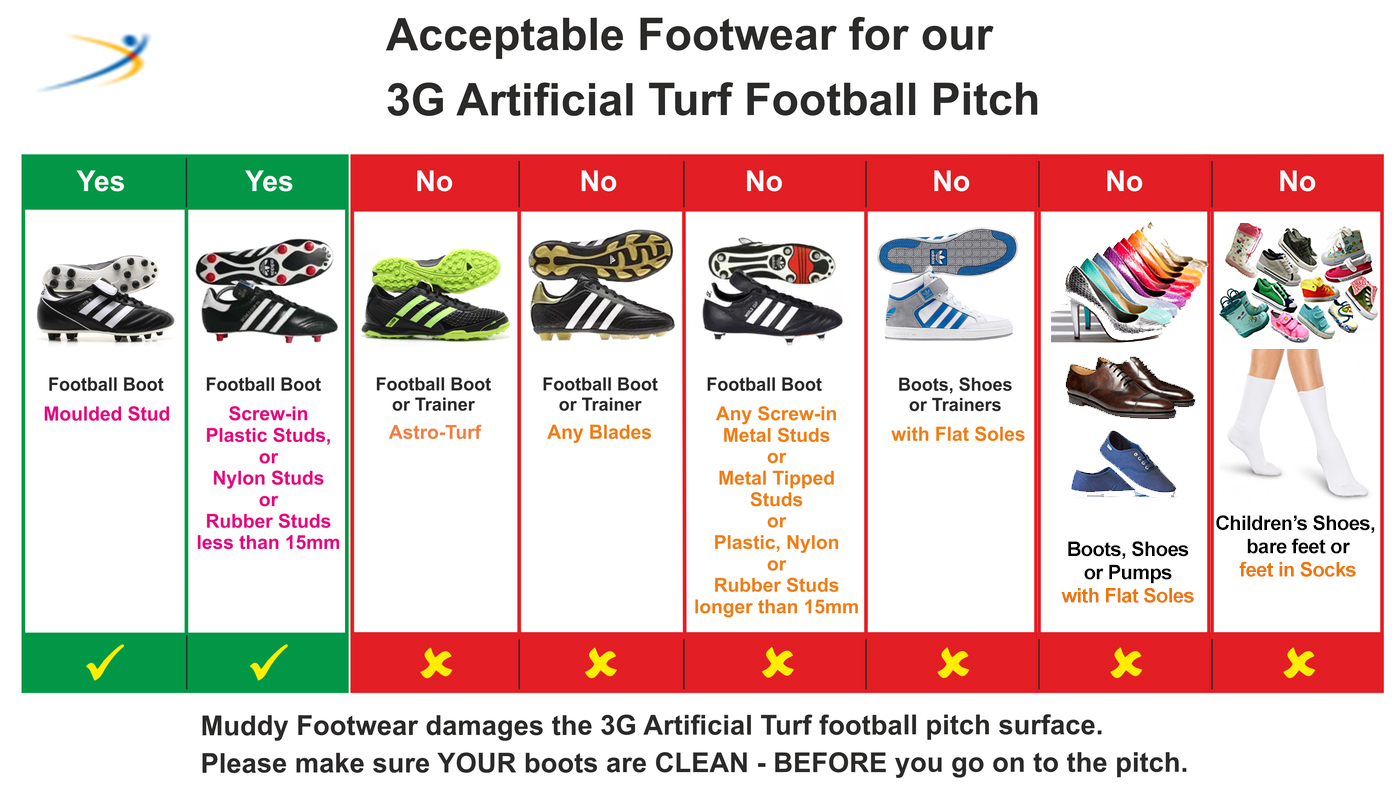 Bookings and more information
Please visit our booking page for information regarding current camps. To find out more about particular events or general information, please get in touch.